Torrent Securities is a specialist non Bank financing facilitator and an excellent builder of connections between property finance needs and our investment partners.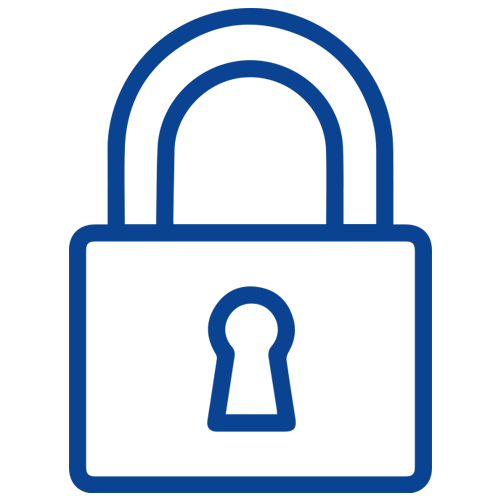 Registered First Mortgage
All facilities secured by registered first mortgages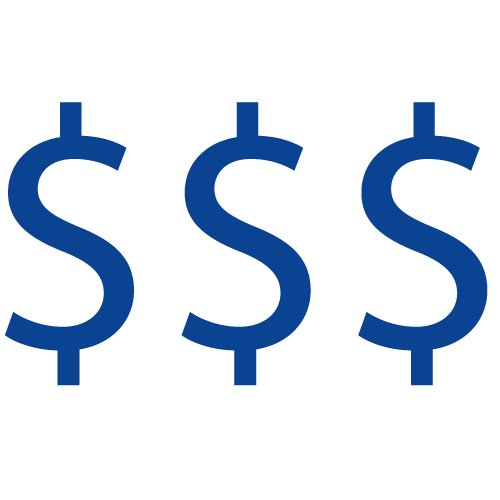 Availability of Funds
Competitive rates available from our non-bank lending partners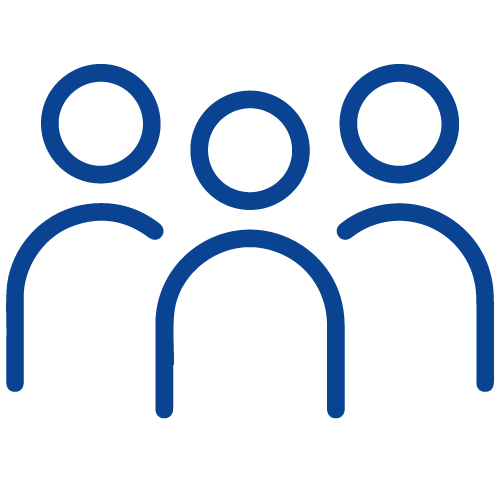 Trusted Experts
Torrent Securities directors have over 60 years' combined experience in the finance sector
Borrow
From a small multi-dwelling development to a large subdivision, or commercial build, we can get your project off the ground.

We consider each lending proposal personally and confidentially, structure it in the most effective way, optimise the terms and deliver a presentable offer.

Competitive Interest Rates/Fees
Structures to fit projects