Torrent Securities Advantages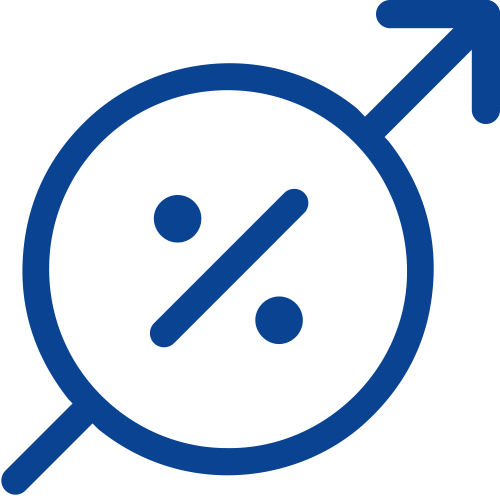 Availability of Funds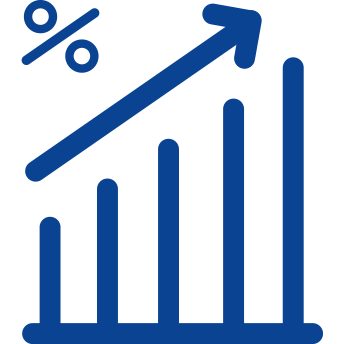 Competitive Interest Rate/Fees

Structures to fit your project
Property and
subdivision finance
From a small multi-dwelling development to a large subdivision, or commercial build, we can help to get your project off the ground.

We consider each loan proposal personally and confidentially, structure it in the most effective way, optimise the terms and deliver a presentable offer.
We endeavour to:
Provide the best rates and terms we can
Consider residential, commercial and industrial developments
Refinance existing lenders, when needed
Finance your project to the stage it is accepted for prime lender security
Develop structures so that pre-sales are not always required
Generally, when providing short term bridging finance there is a clear expectation of repayment from a given source or event.

Examples include purchasing another property before you can have a confirmed sale or the settlement of a sale for an existing property. Sometimes things do not always fit perfectly or go as planned. Bridging finance maybe the best solution, and we can help.
---
Frequently Asked Questions
What is Property Development Finance?
Property development finance is short-term funding for residential, commercial and industrial development projects. It can involve financing the purchase of the land and progress (staged) payments for covering associated costs to complete the development.
What types of loans are available?
Torrent Securities offers a range of different loans including investor loans, development loans, and bridging loans - so long as they are secured by property on a first mortgage basis.
Does Torrent Securities Fund Construction Loans?
Construction and development finance is core business for Torrent, including commercial, industrial and residential developments and land subdivision.
How is Interest paid on your loans?
Torrent Securities can structure interest payments to meet the needs of the financing proposal.
Options include:

- Capitalised Interest
Interest is calculated and added to the loan balance each month with the total amount of capitalised interest and principal paid in full at the end of the term.

- Interest Only
Interest is charged and paid monthly on the loan balance.

- Principal and Interest
Regular payments of both interest and principal are made, generally on a monthly basis (with quarterly or 6 monthly options also available in certain circumstances).

The amount borrowed depends on several factors, including the value of security, the exit strategy proposed and the earnings of the borrower (if applicable). Torrent Securities can fund up to 75% of the value of the security, depending on the location and type.

Torrents Funding facilities start at $2,000,000 on a single project.

Torrent Securities typically charges an application fee between 1 and 2% (plus brokerage if applicable), this will normally be capitalised onto the loan so nothing is paid up front. Depending on the circumstances, a line or management fee may also apply. Fees are customised to each transaction depending on the circumstances and are always fully disclosed.
How does the AML affect you and your application?
Under the AML/CFT Act, all financial institutions and banks are required to collect more information to verify a customers identity, and source of funds. There are time related constraints on the acceptance of these details so even if you have been a client of Torrent Securities trusts and companies (or a related entity) before, we may need to ask you to update this information.

The statutory requirements mean that all entity types including individuals, need to provide information about the entity and anyone who acts on its behalf before Torrent can enter into a transaction.

The Act affects all financial Institutions and banks without exception so we are required, by law to complete the correct verification. If you have any questions around the AML/CFT criteria please do not hesitate to contact us.