A Limited Partnership (LP) is formed for each loan investment opportunity, where the investors subscribe as Limited Partners, and the capital is used by the LP fund the loan made to the borrower. The security, generally over property by way of a registered first mortgage will be granted to the Limited Partnership as The Lender under the finance arrangements. Security may also include a General Security Agreement and be supported by personal guarantees. Torrent will be engaged as the manager of the LP, with a different related company acting as General Partner.

Investors can choose which investment opportunities they wish to participate in, based on the underlying loan transaction to be entered into by the Limited Partnership.

Torrent will conduct full transactional and risk analysis on all loan applications and then offer them to prospective qualified investors. This will include a full Investment Summary and Risk Analysis Report.

Loans are typically between 12 and 24 months although Torrent may approve a longer term loan subject to risk analysis and investor appetite.

Investors will receive cash distributions on a monthly or quarterly basis unless it is agreed that all interest payable by the borrower is capitalised whereby the investors receives their capital and distributions on repayment of the loan. The proposed basis on which distributions will be paid will be clearly set out in the Investment Summary. Torrent manages the loan transaction through its life on behalf of the Limited Partnership using a modern financial services operating system and infrastructure.

Torrent will provide investors with regular reporting on performance. It is planned for the investor to be able to access loan details online via a secure investor portal.

To register your interest, please click below.
Torrent Securities Advantages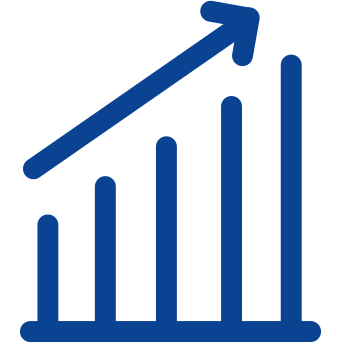 Above Market Returns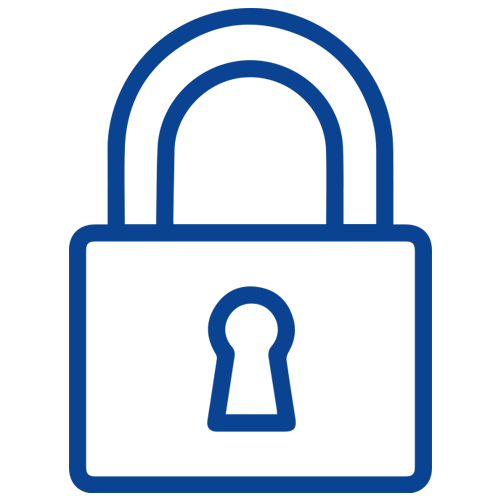 Fully Secured Investments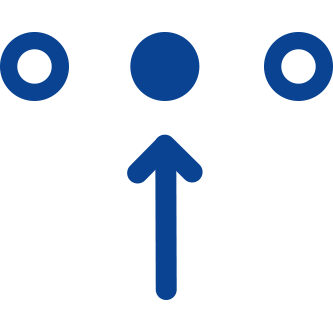 Investors choice as to which projects to invest
Opportunity 1
Investor Return: 9% per annum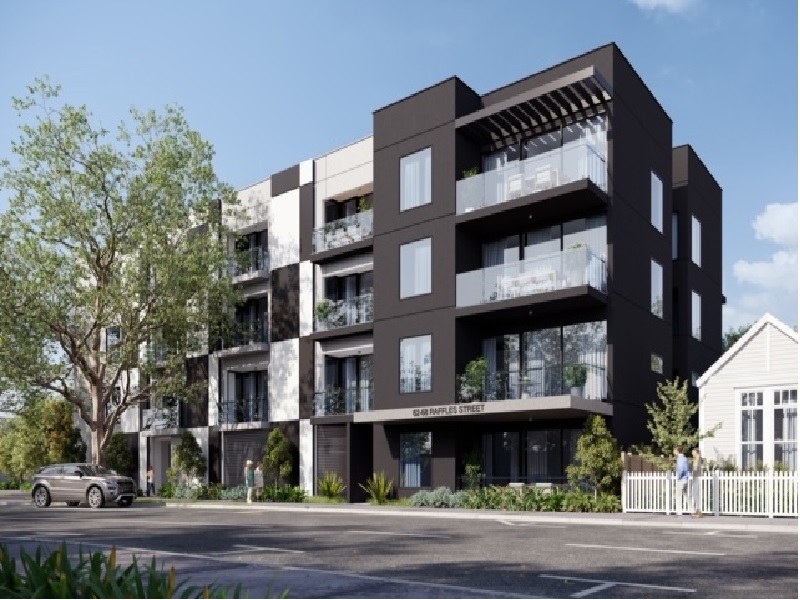 Secured Private Investor funding for a multi-level apartment development. On completion of the works, the individual apartments will be unit titled and sold through a 5-year rent to buy scheme.
Facility Amount:
$6.8 million
Opportunity 2
Investor Return: 9% per annum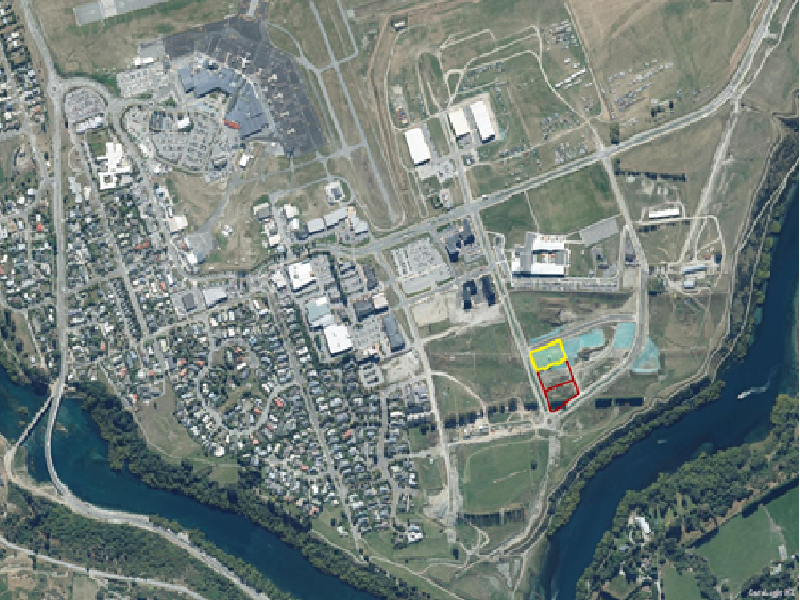 Secured Private Investor funding for refinancing the existing lender. The development consists in two hotels with more than 300 rooms and a seven level apartment building.
Facility Amount:
$9.9 million
Opportunity 3
Investor Return: 8.5% per annum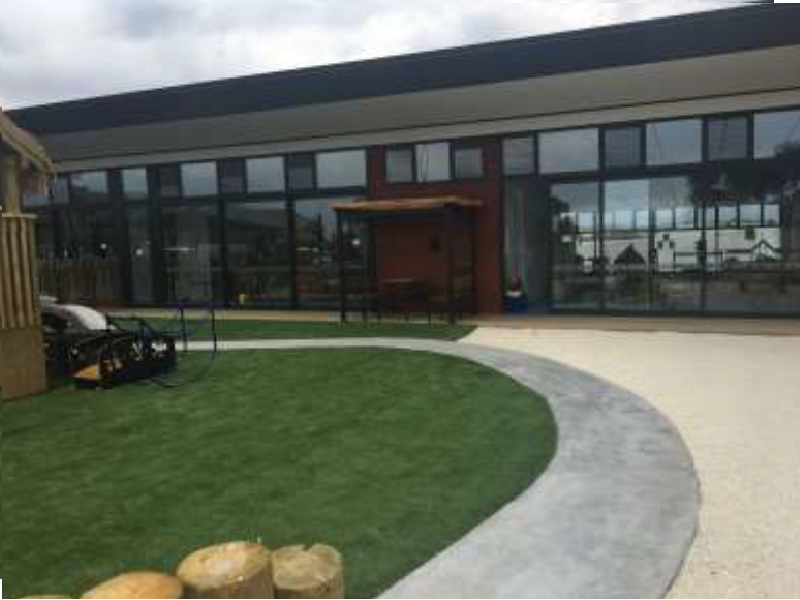 Secured Private Investor funding for refinancing the existing lender for an Early Childhood Centre.
The property comprises a newly completed two level development. The upper level, with an outdoor playground forecourt is now licensed by the Ministry of Education for 200 children. The lower level is multi-tenanted and includes administrative offices, a commercial kitchen and medical rooms.

Facility Amount:
$5.2 million