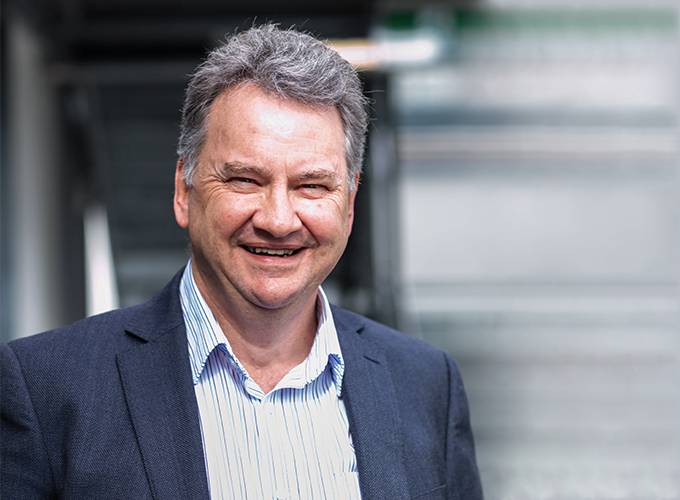 Graeme Coutts
Managing Director
---
As a Director of Torrent Securities Ltd, Graeme is both diligent in his work practices and committed to his profession.

Graeme has over 30 years' experience in the banking and finance and leasing sector in areas such as brand, area and regional management, and general management. After the global financial crisis, he was contracted to manage the receivership of several finance companies in New Zealand. He has also spent several years in property development financing and has established several finance companies from the ground up.

Graeme aims to provide a totally transparent relationship with both investors and borrowers believing that a good transaction is one where all stakeholders obtain benefit.
Contact Graeme Coutts
Phone
03 345 8838
Email
graeme.coutts@torrentsecurities.nz